Hi. I like rats and programming.
Things I Did
220927 Why I love the cat hair mustache
220316 Game review - Gothic I
220311 Petz Corner and Backup util
220304 Petz Move/Project Guide
211229 Page about some Soviet animations
211003 Splinimals - experiments in creature creation with splines
210608 Is meditation a scam?
210102 3D as 2D - Linez and Petz
201227 Creature Creator 2D
201114 Set up a Gemini server
201111 Kotlin minimalism for the lazy programmer
201101 Why Rimworld is boring (and Dwarf Fortress isn't)
201030 How to fuck up the Starship Enterprise - venting about bad team management in tech
201028 A Raveen Kat Retrospective - my memories of cyberpets in the 00s (and how I never got one)
201024 added daily finds page for notes, interesting facts, journal-type entries
201023 ant simulator
200831 made bullace cheese
200830 Godot editor plugin - godotplacer
200828 Godot tutorial: Drag and drop in an editor plugin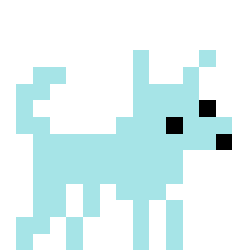 200815 Treat - space invaders clone in Godot
200617 C2 Brain Viewer
200605 C1 Brain Viewer
200530 some of my favourite recipes
200529 Review of Morrowind Djangos Dialogue 1.4
200528 Review of Morrowind LGNPC Seyda Neen

200313 Pixel birds

200125 Fox Sculpt

200110 Chicken sketch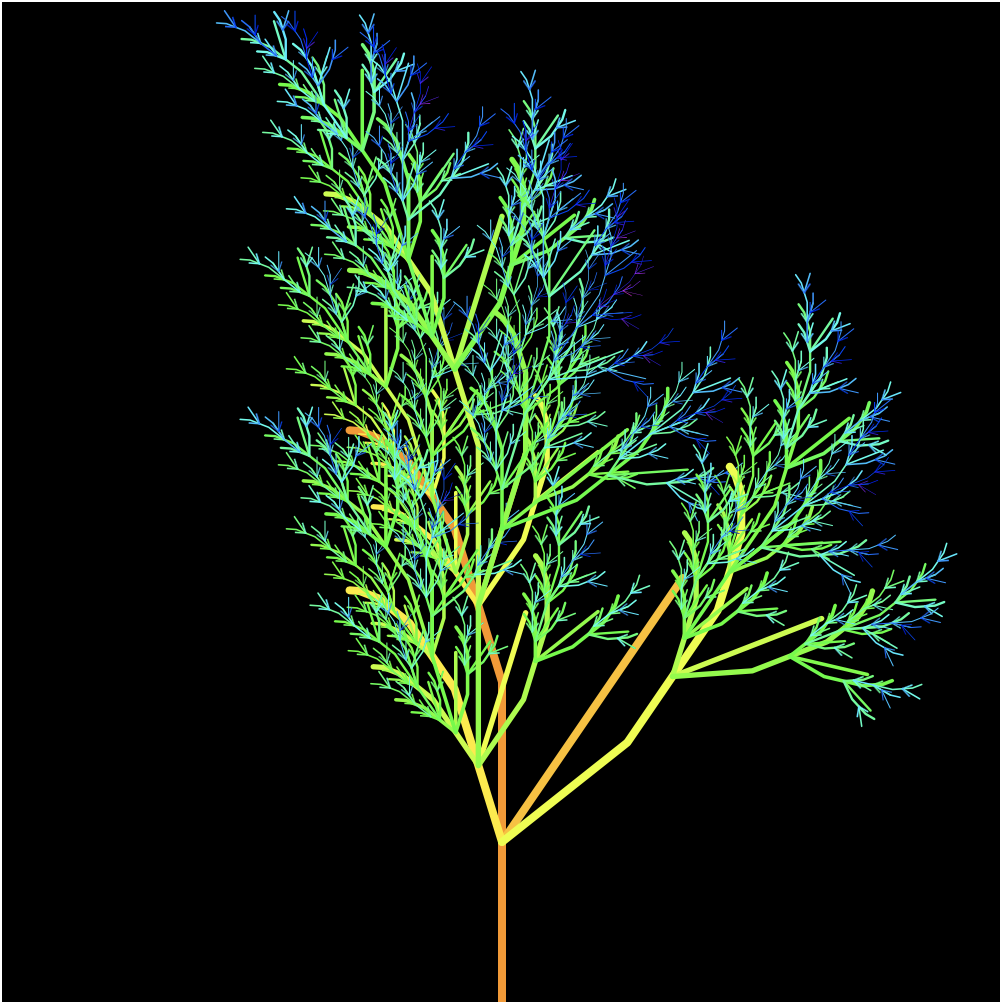 191231 L-system Plants

191220 Two watercolors
191219 Book review - Learned Optimism/Martin Seligman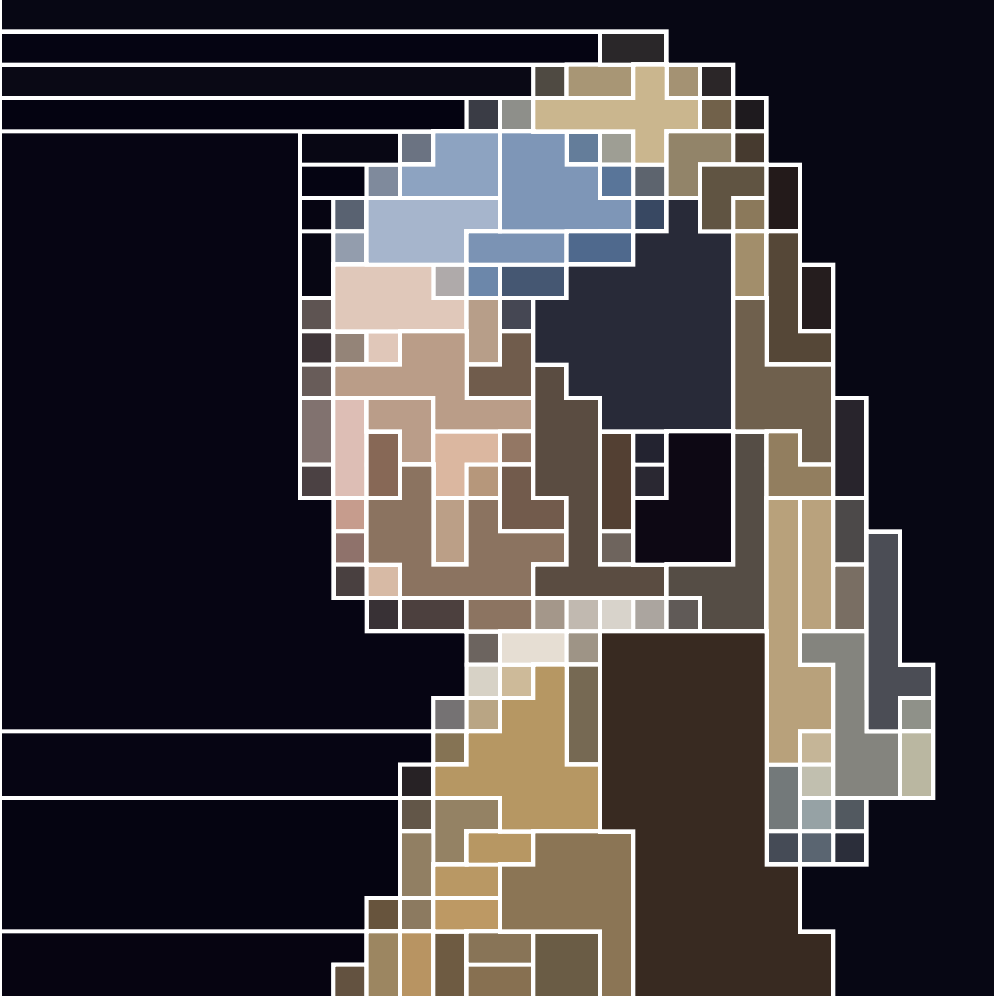 191218 Squares
191213 The Divided Self and Gender Identity

191212 Wrom2

191210 Wrom

191208 - Pixel dogs
191207 Book review - Cannibal/Lois Jones
191206 This site

191205 Waves
191204 Marbles

191203 Rainbow

191202 Snakey